6G-life is growing – grow with us
What our team members value most about their work here
"6G-life brings together experts in different fields and gives an opportunity to foster collaborations, and provides a common channel for easy access to resources and data. With this diversity in research domains covered under 6G-life, I, as a fresh researcher, am more closely aware of the latest developments in fields that may not directly be related to my research but can provide helpful insight to enhance my work."

Osel Lhamo

PhD Researcher
"Post-Shannon is a very theoretical but revolutionary idea. However, it requires a team of interdisciplinary researchers from various backgrounds to realise this theoretical idea into real world practical applications. 6G-life provides this unique platform that not just realizes this idea, but also improves my area of expertise and knowledge in those domains."

Prashanth Kumar Herooru Sheshagiri

PhD Researcher
"The advent of quantum technologies has opened many possibilities for the realisation of future generation networks. However, there are important challenges that have to be addressed and solved. These research issues require several different expertise and perspectives, that only come from the close collaboration of a so skilled and heterogeneous team."

Riccardo Bassoli

Assistant Professor
"6G-life enables us to investigate disruptive communication methods and acts as a platform to connect researchers from different backgrounds to foster cooperation. Explaining your own research topic and discussing other people's areas of interest helps a lot to understand problems from new angles, and to find creative solutions to these problems."

Caspar von Lengerke

PhD Researcher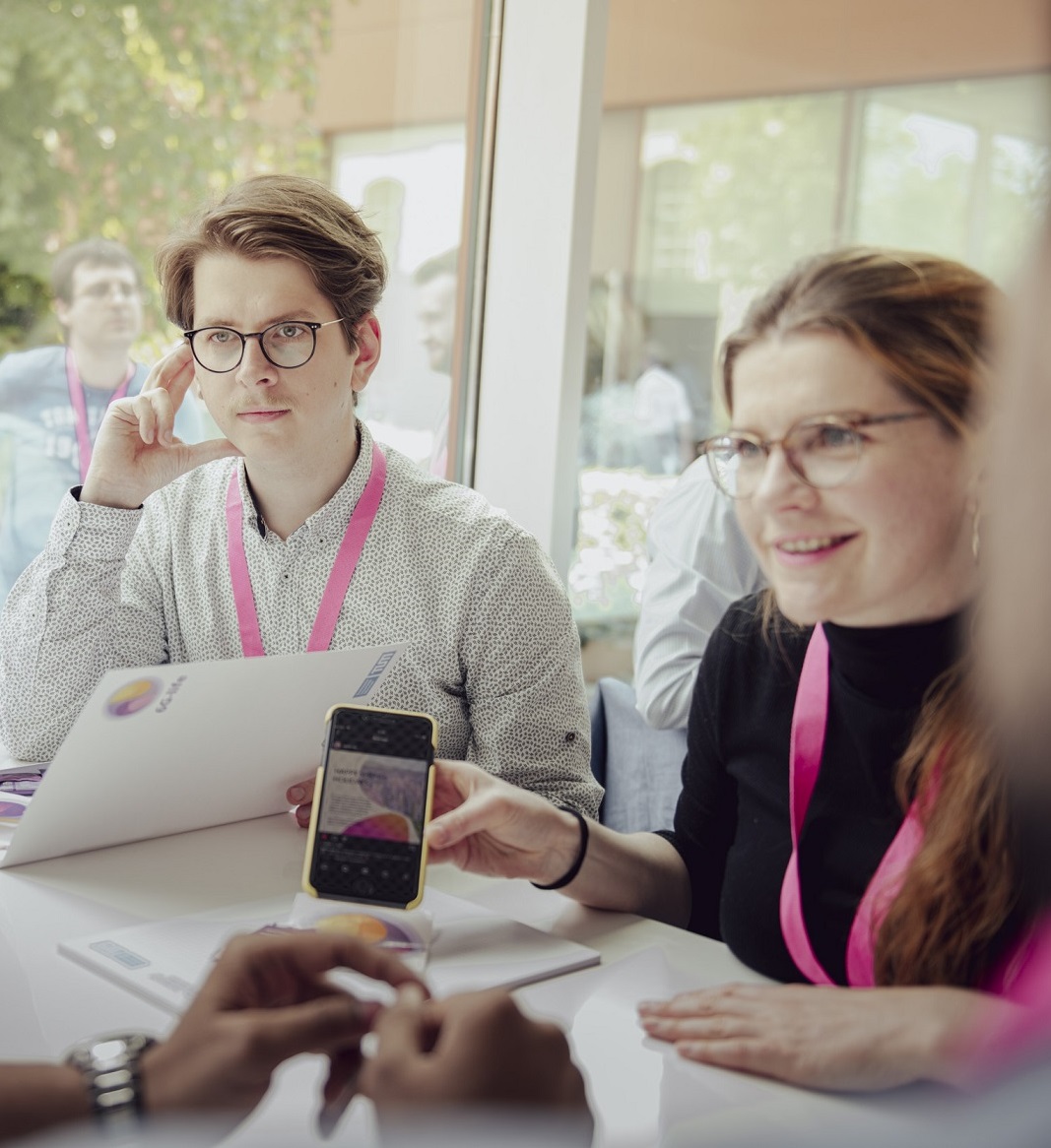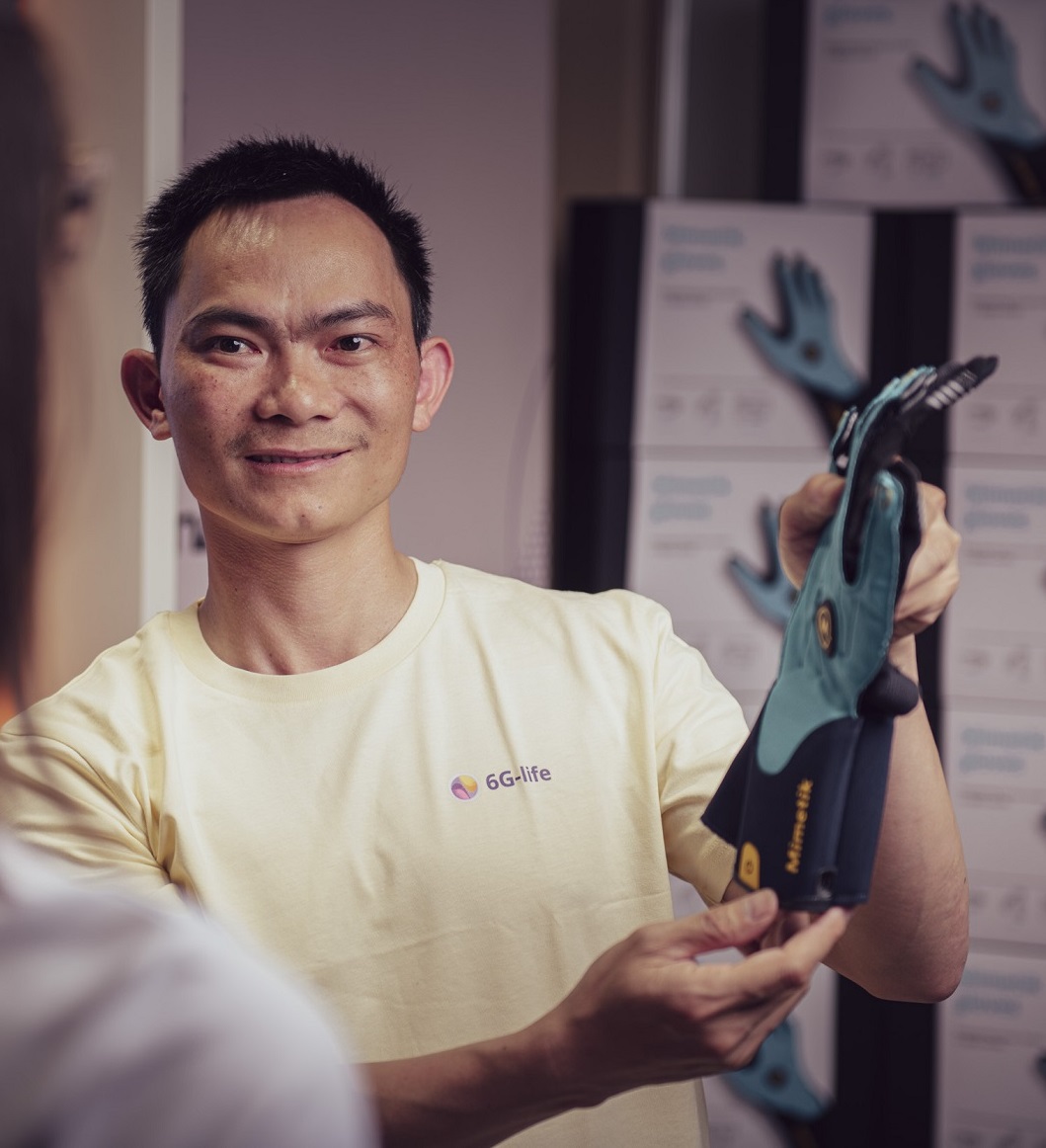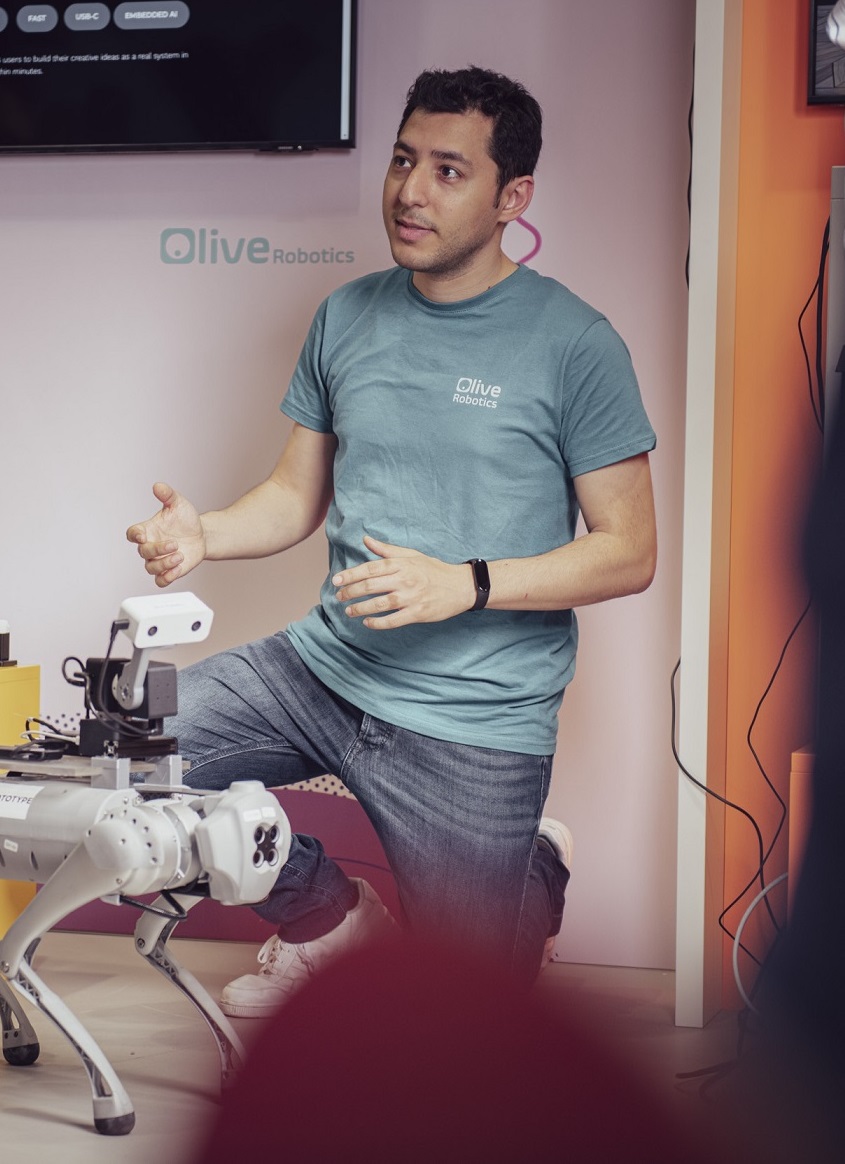 Cutting-edge research for 6G communication networks 
Make a contribution to society
At 6G-life, scientists from various disciplines are conducting research to achieve the project goals and make a contribution to society. The aim is to accompany the public in the digital transformation and to sustainably strengthen digital sovereignty in Germany. Due to the interdisciplinary research work, motivated researchers from different disciplines are needed to bundle subject-specific knowledge from different directions.  We would also like to encourage students to apply as additional support in our team.
International Team
Our employees come from over 20 different countries
Unsolicited Application
Can't find anything suitable? You can still apply. Your application is welcome at 6G-life even if there are currently no open positions. We are always looking for enthusiastic high potentials in the fields of:
Mechanical Science and Engineering
Electrical and Computer Engineering
Please send you application to recruitment.6glife@tu-dresden.de including the following documents:
motivation letter
a brief description of your previous research and, if applicable, publication list
a short suggestion of which topics and research questions you would like to contribute in accordance with the research targets of 6G-life
your qualified CV including certificates and references.
We are looking forward to your application.