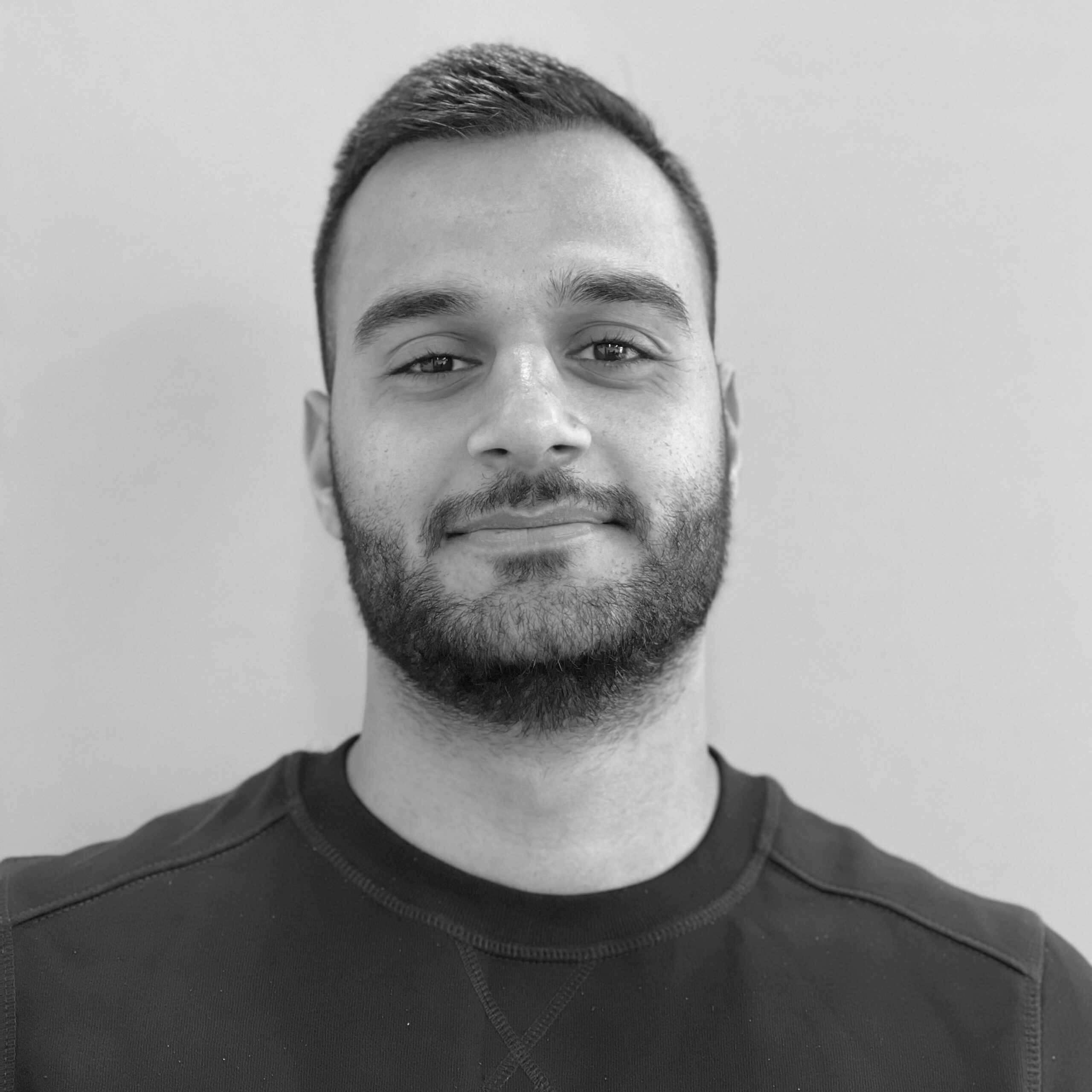 Title: M.Sc.
6G-life Position: PhD Researcher
University: TU Dresden – Professorship of Tactile Computing
Email: ali.torbati@tu-dresden.de
I received my B.Sc. degree in Computer Engineering at Zand University, Shiraz, Iran in Feb 2020 and my M.Sc. degree in Computer Engineering at Eastern Mediterranean University, Cyprus in Feb 2023. I was a Full-Time research and teaching assistant at EMU for 2 consecutive semesters while at the same time, I worked on different voluntary machine learning and computer vision projects. As of Sep 2023, I joined the TU Dresden – 6G-Life Research Hub as a PhD researcher in Tactile Computing. My research interests lie in machine learning, optimal and safe human-machine collaboration, and explainable artificial intelligence.