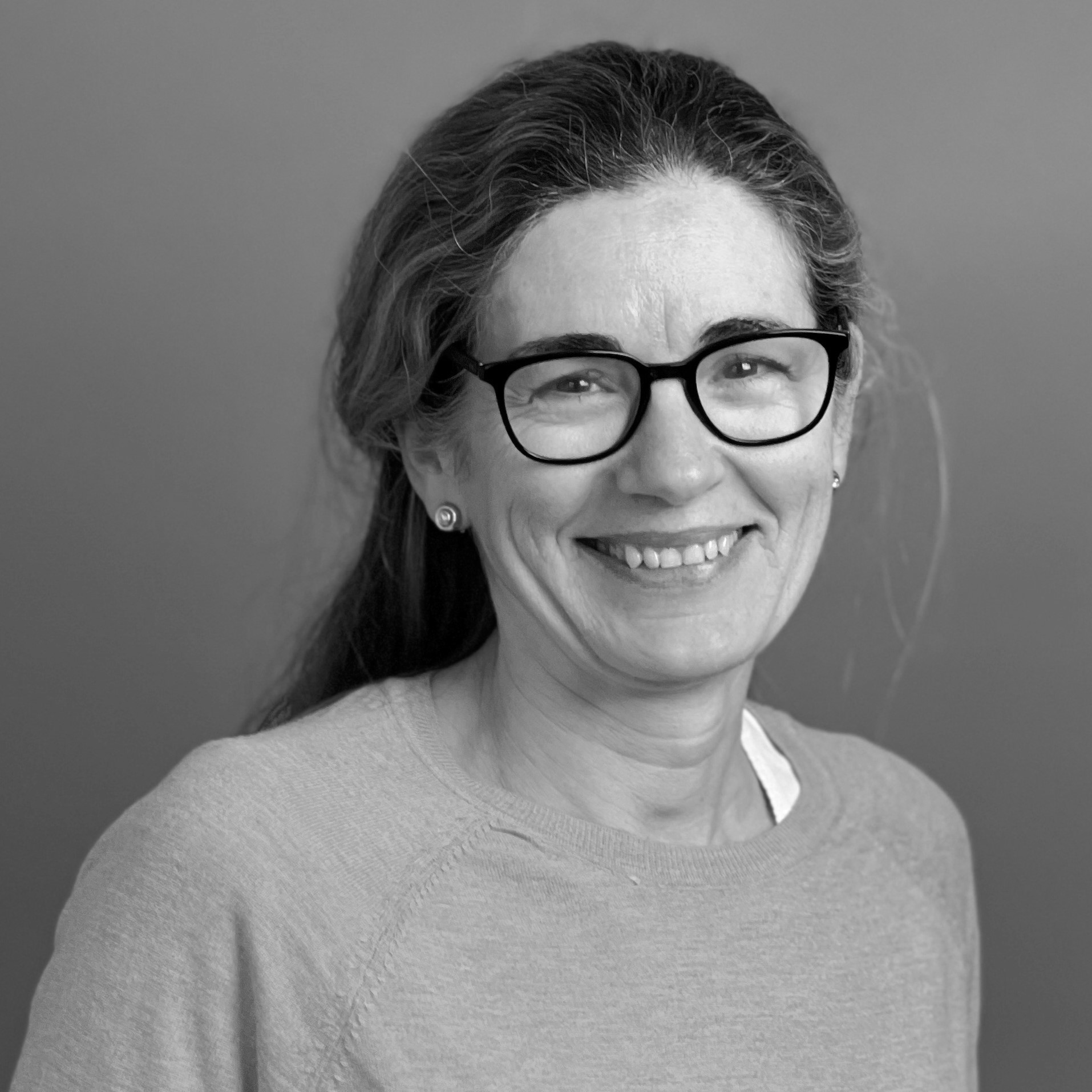 Title: Dr.-Ing. habil.
6G-life Position: Principal Investigator
University: TU Munich – Chair for Communication Networks 
Email: cmas@tum.de
Phone: +49 (89) 289 – 23508
Work Packages: WP 1.1 Communication architectures, WP 1.4 Optical communication
Carmen Mas Machuca  (Senior Member,IEEE) received the Dipl.-Ing. degree (master's) from the Universitat Politècnica de Catalunya, UPC, Spain, in 1995, and the Dr.-Ing. Degree (Ph.D.) from the École Polytechnique Fédérale de Lausanne, EPFL, Switzerland, in 2000. She is currently Privat Dozent/Adjunct Teaching Professor with the Chair of Communication Networks, Technical University of Munich (TUM), Germany. She has published more than 150 peer-reviewed articles. Her main research interests include techno-economic studies, network planning and resilience, SDN/NFV optimization problems, and next generation converged access networks. She is currently NetSoft'22 TPC Co-Chair, IEEE TNSM Associate Co-Editor of the Special Issue on ''Design and Management of Reliable Communications", IEEE COMMAG Guest Editor and ONDM 2023 TPC Co-Chair.