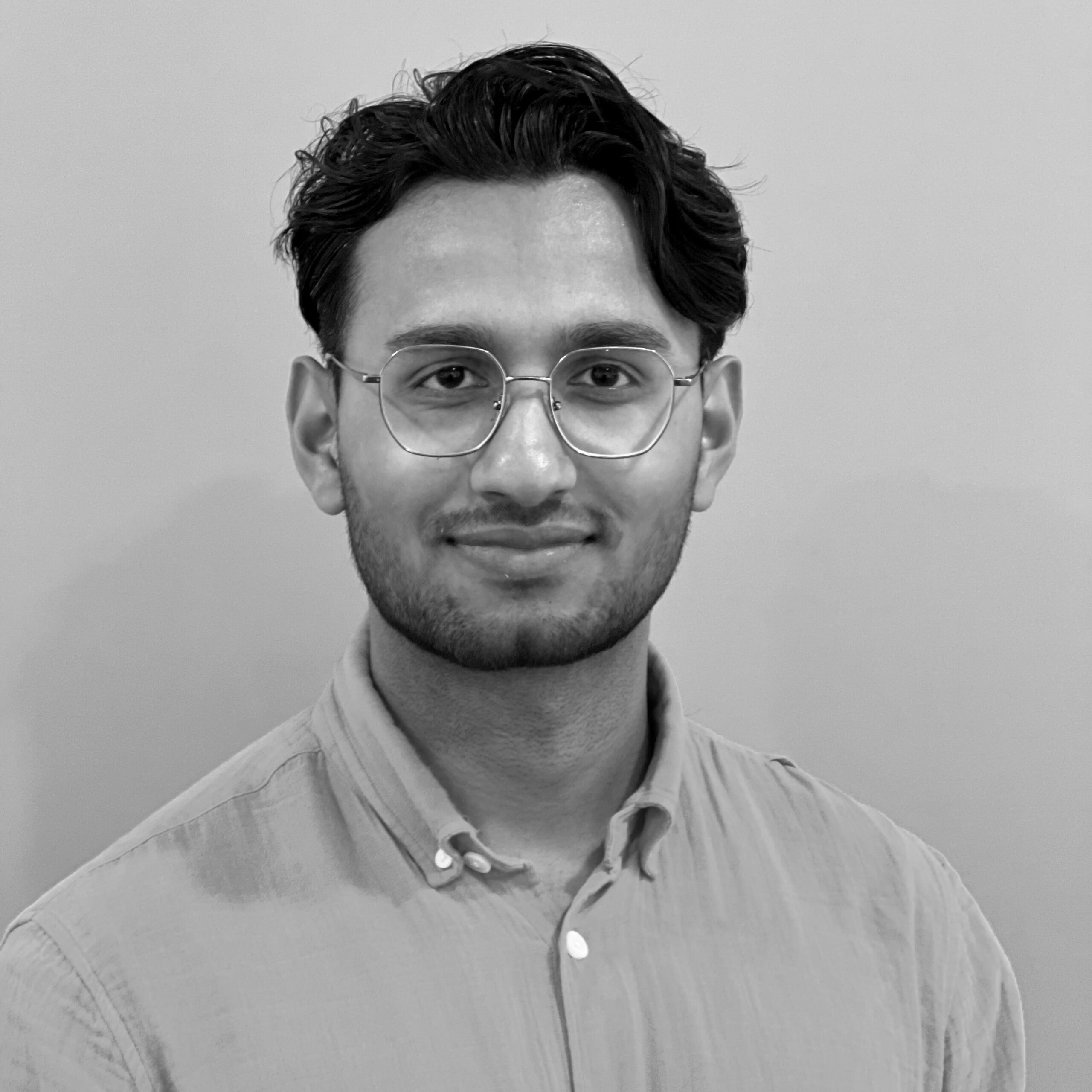 Title: M.Sc.
6G-life Position: PhD Researcher
University: TU Dresden – Deutsche Telekom Chair for Communication Networks
Email: siddharth.das@mailbox.tu-dresden.de 
Phone: +49 1743620083
Work Packages involved:
WP 1.2 Quantum communications
WP 4.4 Test fields
Siddharth is a PhD student in the Quantum Communication Networks (QCNets) Research group at the Deutsche Telekom Chair of Communication Networks, TU Dresden. He received his B.Sc. from Delhi University, India, majoring in Physics and Electronics. Further, he received his M.Sc. in Nanoelectronic Systems from TU Dresden, Germany in 2022. His research interest includes: resilient communication paradigms, quantum-classical hybrid networks, classical and quantum error correction schemes, and quantum communication protocols.