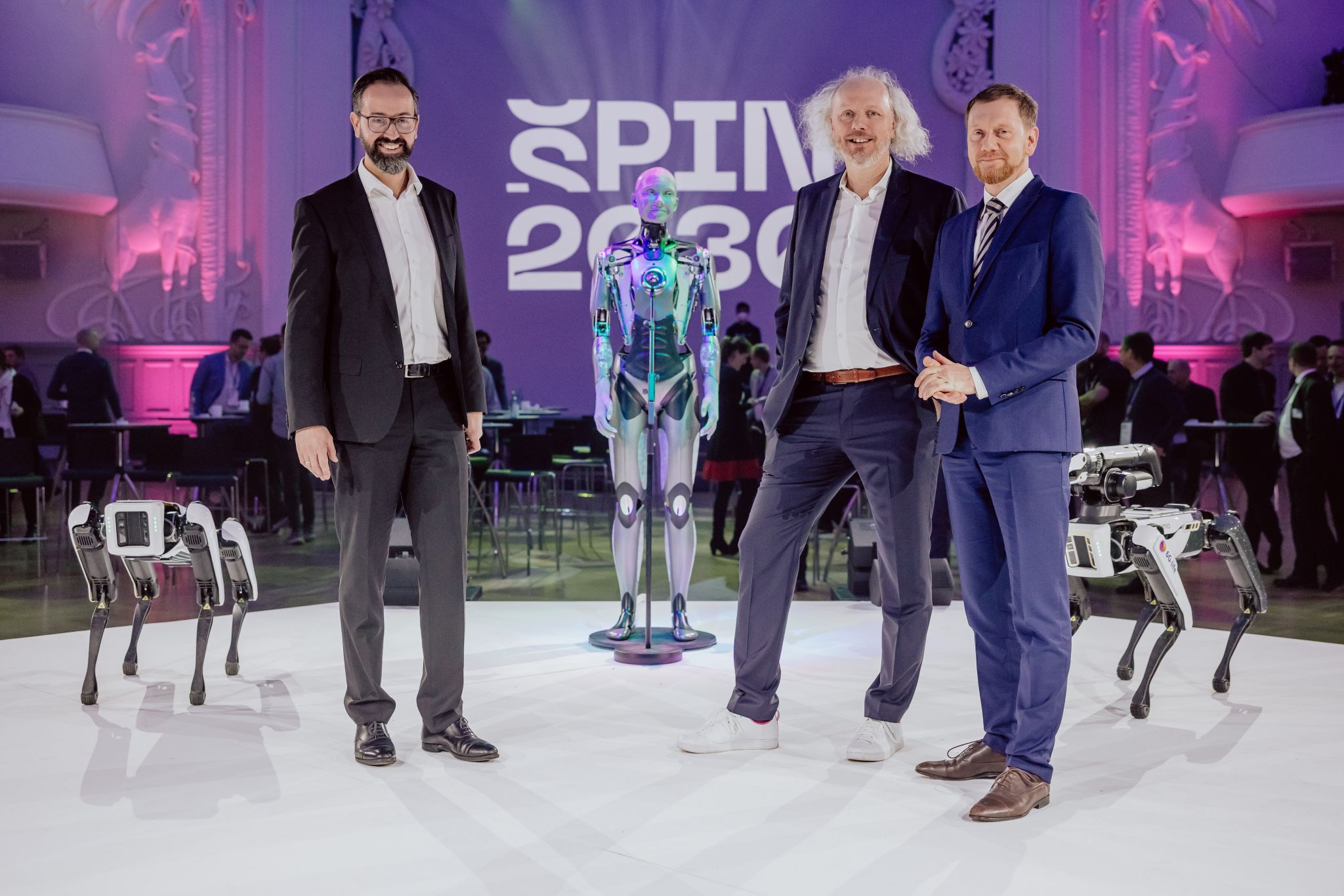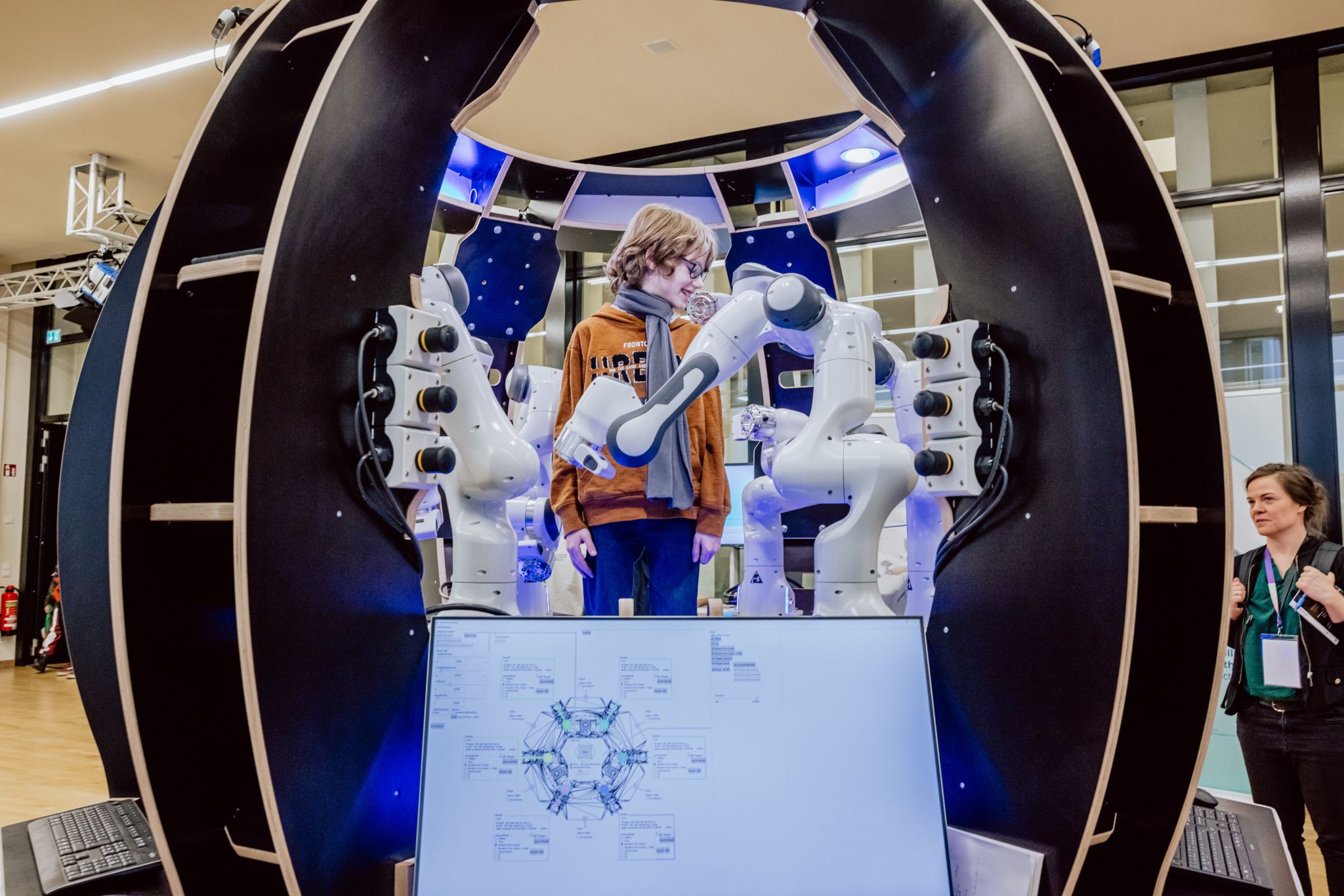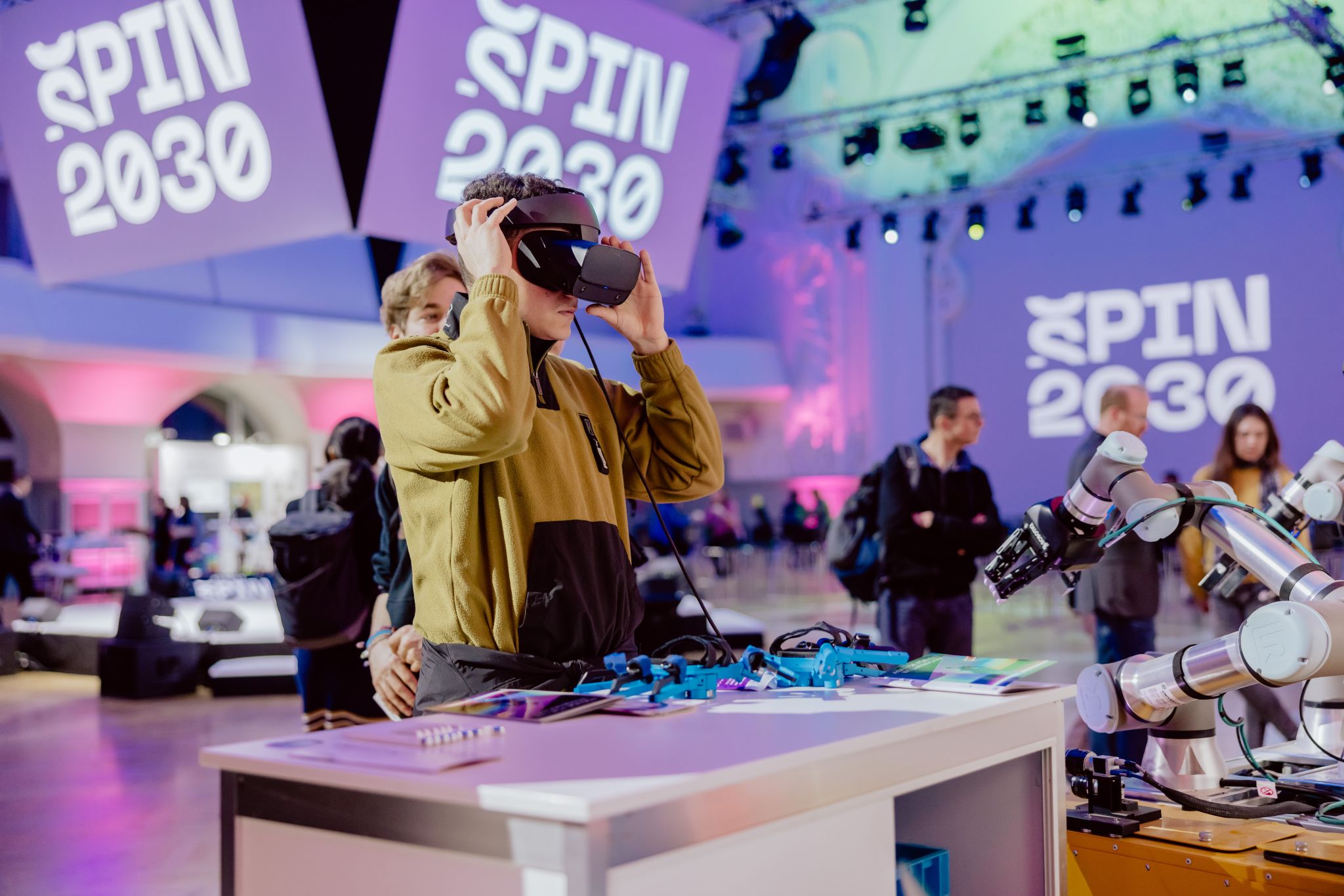 Agenda für die Wissenschaft
In the coming years, Saxony's science landscape will take the next major steps in its development. With the SPIN2030 agenda, the Saxon State Ministry for Science, Culture and Tourism (SMWK) is supporting the universities and research institutions on this path. We are now setting the course for the strategic further development in research and teaching in the Free State of Saxony until 2030.
At a launch event on 3 February 2023, Minister President Michael Kretschmer and Minister of State Sebastian Gemkow will present the agenda for Saxony as a science state. Afterwards, from 11:30 a.m. to 6 p.m., selected exhibitors from all over the Free State will present interesting scientific developments at a science fair in the Congress Hall at the Zoo in Leipzig.